Faculty - Team of Trainers and Speakers
PROF. DR. WOLF SINGER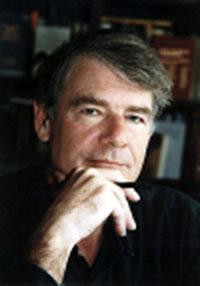 PROF. DR. WOLF SINGER
Wolf Singer studied medicine and completed a post-doctorate training in Psychophysics and Animal Behaviour at the department of Psychology at the University of Sussex, England. In 1972 he started to work at the Max Planck Institute for Psychiatry. From 1981 to 2011 he was the director of the Max Planck Institute for Brain Research in Frankfurt and still keeps an Emeritus Status there. Wolf Singer earned internationally renowned awards and is a member of the editorial board of many of the most prestigious journals in the area of neuroscience. He has been President of the European Neuroscience Association and is on the Board of European Science Foundation. He co-founded the Frankfurt Institute for Advanced Studies (FIAS) and initiated the foundation of the Ernst Strüngmann Institute (ESI) for cognitive sciences.
SADHANA SINGH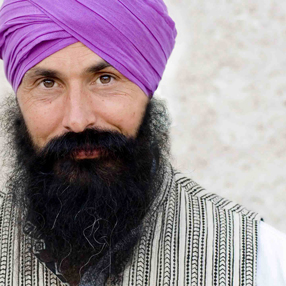 SADHANA SINGH
Sadhana Singh is a Kundalini Yoga Lead Trainer and author of several books. He created "Crystallizing the Diamond®", "Kundalini Yoga Counseling®" and "L&MKYT®: Leadership and Management Kundalini Yoga Training", a course for people who lead companies and hold positions of responsibility. He dedicates much of his time to counseling public and private companies such as PHILIPS MORRIS, LIERAC, TELECOM, FIM
International Motorcycling Federation, GENERALI INA ASSITALIA, ARS AND INVENTIO (Italia), GRUPO ROMERO (Perù), OMIBIS d.o.o (Slovenia). Over the last 7 years Mr. Singh taught Kundalini Yoga in public and private universities in Italy as part of a Masters' Degree in "Leadership and Success".
PROF. DR. ROLAND FALB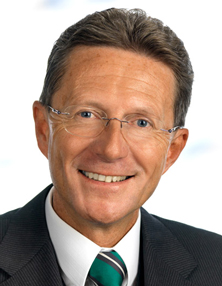 PROF. DR. ROLAND FALB
Roland Falb studied Industrial Engineering at the Technical University in Graz (Austria) and worked as a scientist and lecturer in the fields of ergonomics and organizational optimization. In his industrial career he held leading positions in Marketing & Sales, later on he became Personnel Director in one of the leading industrial firms in Austria. Since more than 20 years he has been Managing Partner of one of the globally leading consultancy firms. His clients are spread all around in Europe and partially in US, China and Japan. His core competences are organization development, change management, human resources and he works as personal coach for top manager and politicians.
GURUCHARAN KHALSA, PHD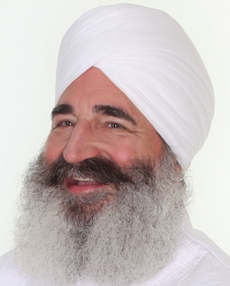 GURUCHARAN KHALSA, PHD
Gurucharan is a leader in the design and delivery of applications of meditation and controlled breathing. He is Research Professor in Contemplative Science and Transdisciplinary Dialogue at Chapman University USA and runs a consulting and clinical counseling practice. Gurucharan teaches from his 45 years of personal meditation experience while maintaining the pragmatic approach of a clinician and the skeptical approach of a researcher. He is an expert in Kundalini Yoga as taught by Yogi Bhajan, and has been the interpreter and compiler of his teachings since 1969. In addition to developing the 21 Stages of Meditation, he co-authored with Yogi Bhajan Breathwalk and The Mind.
DIPL.ING. GUNDULA MARIA AVENALI (ehem. SCHATZ)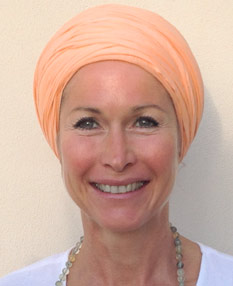 DIPL.ING. GUNDULA MARIA AVENALI (ehem. SCHATZ)
Gundula Avenali, aka Puran Sukh Kaur, has been dealing with natural sciences and spiritual teachings for 25 years. After completion of her university degree in Biotechnology she was more than 10 years in business and politics. She is the founder and director of the WALDZELL INSTITUTE. Gundula Avenali now runs her own yoga school and a yoga therapy practice. She is a certified hatha and kundalini yoga teacher, yoga therapist and trainer for spiritual intelligence.