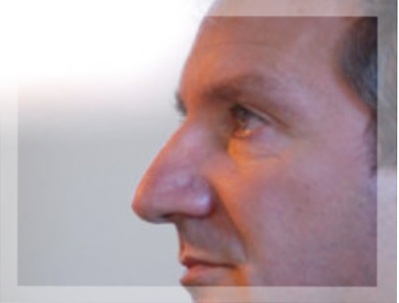 Cofounder of CORDES Leadership & Change consultants
Hein Dijksterhuis is committed to help people and their organizations to reach their full potential. He is a coach to board members and their teams in a wide variety of organizations. His clients have included Triodos Bank, Philips, ABN, ING, British Petroleum, Red Cross Hospital, Erasmus Medical Centre, the City of Amsterdam, Lyondell, Heineken. He is a specialist in leadership and project management. Hein Dijksterhuis holds a MA in Clinical Psychology from the Free University in Amsterdam. He is a guest lecturer at the Free University of Amsterdam and Nyenrode Business University. Hein Dijksterhuisis associated with the Presencing Institute (www.presencing.com), a global community of individuals, institutions, and initiatives that apply and advance the U process of presencing to collectively create profound innovation and change. He is partner of the Global Leadership Network (www.globalleadershipnetwork.net) whose mission is to build global leadership capacity for a more peaceful, humane and sustainable world.
Hein Dijksterhuis has sailed competitively all of his life. A few times he was able to predict what the wind was going to do. This earned him the title of World Champion in the Flying Dutchman class. Since then he has been striving for moments of 'Presence': being one with your surroundings and sensing what the immediate future will bring. As a former World Champion sailing he knows that people are capable of more than they ever dared to imagine. Hein Dijksterhuis lives in The Netherlands, is married and has two children.
Waldzell Speakers
The Waldzell meetings were dedicated to creating an interdisciplinary dialogue with inspiring speakers